Contact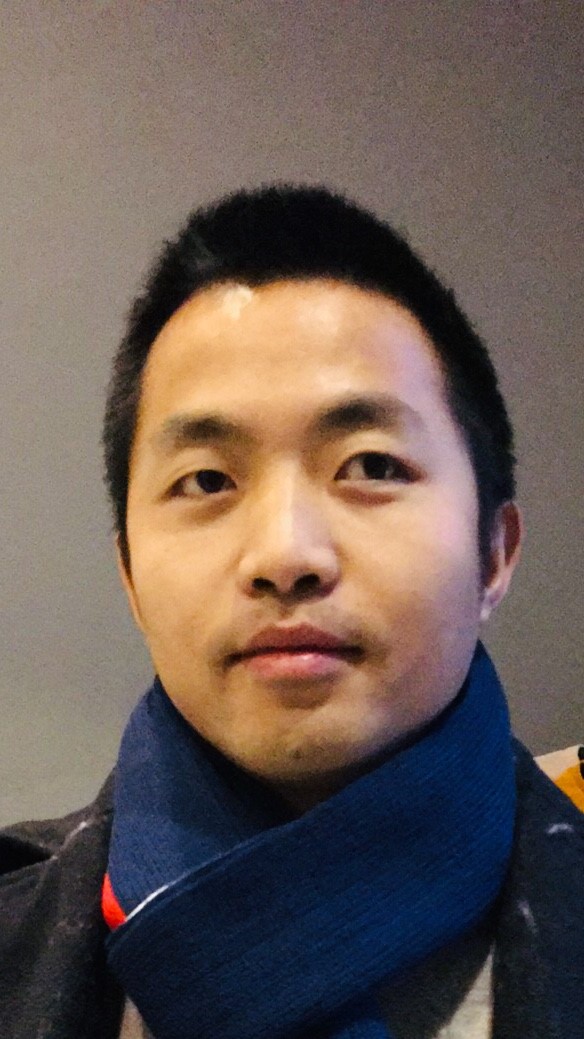 Name
Wenyuan Ai

Position
Postdoc

Email
Address
Centre for Cosmology, Particle Physics and Phenomenology - CP3
Université catholique de Louvain
2, Chemin du Cyclotron - Box L7.01.05
B-1348 Louvain-la-Neuve
Belgium
Office
UCL member card
Projects
Research directions:
Active projects
Scalar Fields in the Early Universe
Wenyuan Ai, Gilles Buldgen, Marco Drewes, Drazen Glavan, Philipp Klose, Lei Ming
We study the nonequilibrium dynamics of scalar fields in the early universe in the framework of the Schwinger-Keldysh formalism. We are interested in several applications, including inflation, reheating, Dark Matter production and the fate of the Higgs field in the early universe.
Publications in CP3
All my publications on
Inspire
Number of publications as CP3 member: 4
Download BibTeX
2020
CP3-20-24: Schwinger effect and false vacuum decay as quantum-mechanical tunneling of a relativistic particle
Wen-Yuan Ai and Marco Drewes

Refereed paper. May 26.
CP3-20-21: Radiative effects on false vacuum decay in gauge theory
Wen-Yuan Ai, Juan S. Cruz, Björn Garbrecht and Carlos Tamarit

Refereed paper. May 17.