Contact

Name
Céline Degrande

Position
Academic staff
Director of CP3

Email
Address
Centre for Cosmology, Particle Physics and Phenomenology - CP3
Université catholique de Louvain
2, Chemin du Cyclotron - Box L7.01.05
B-1348 Louvain-la-Neuve
Belgium
Phone
+32 10 47 3218
Office
UCL member card
Outreach
Video
Our recent
paper
on EFT and PDF is briefly explained by Juan Rojo in this video :
Physics cartoon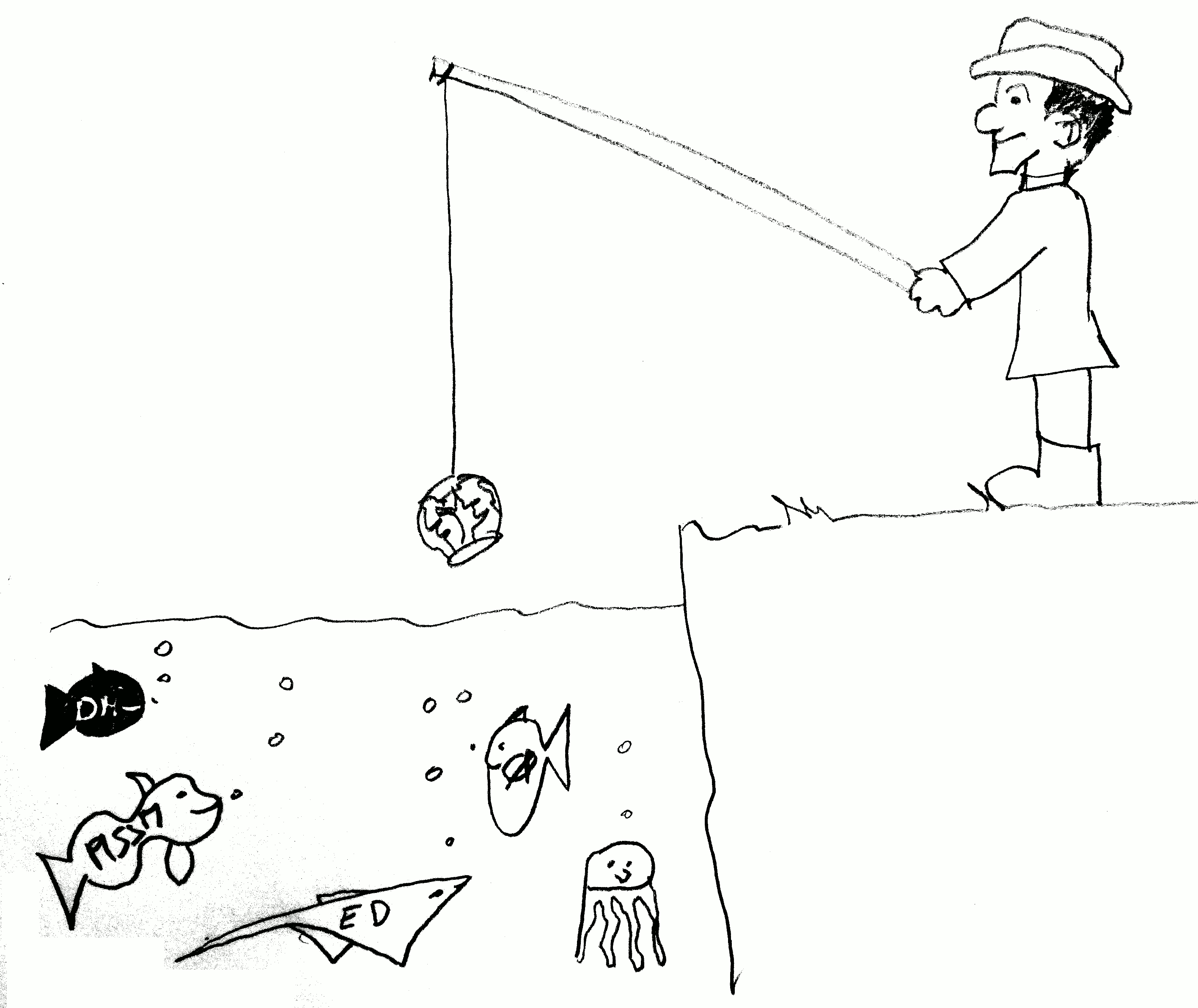 Teaching
Strong Interaction and symmetries (1/2)
Introduction to the effective theory of the strong interaction for last years physics students
People responsibilities
Postdocs
PhD students
Master students
Interns
Former members
Research statement
I am working on Effective Field Theory (EFT) at colliders mainly in top and electroweak sector. Recently, I have been focusing on the interplay between PDF and EFT fits and on the computation of NLO QCD corrections for the SMEFT.
I am the author of NLOCT and one of the FeynRules authors.
I am also investigating how the photon polarisation in cosmic rays can be used to probe BSM physics.
Projects
Research directions:
Active projects
Céline Degrande, Fabio Maltoni
Implementation of the SMEFT at NLO in QCD in the Feynrules MadGraph5_aMC@NLO chain and phenomenological studies
External collaborators
: Cen Zhang, Celine Degrande.
Céline Degrande, Fabio Maltoni
An automated framework for BSM phenomenology that allows one to compute Feynman rules from a Lagrangian.
External collaborators
: Céline Degrande (CERN) Benjamin Fuks (Jussieu).
Céline Degrande
The project aims at simultaneously fit PDF and the SMEFT. The first step was the introduction of 4 four-fermion operators in the DIS fit. The next steps are the inclusion of other relevant operators and to increased the data sets used.
External collaborators
: Maria Ubiali, Stephano Carrazza, Juan Rojo, Shayan Iranipour.
Non-active projects
Publications in IRMP
All my publications on
Inspire
Number of publications as IRMP member: 17
Last 5 publications
More publications