Contact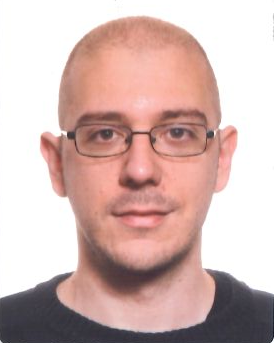 Name
Drazen Glavan

Position
Former member
Member from January 2019 to April 2020

Projects
Research directions:
Active projects
Scalar Fields in the Early Universe
Marco Drewes
We study the nonequilibrium dynamics of scalar fields in the early universe in the framework of the Schwinger-Keldysh formalism. We are interested in several applications, including inflation, reheating, Dark Matter production and the fate of the Higgs field in the early universe.
Publications in CP3
All my publications on
Inspire
Number of publications as CP3 member: 8
Download BibTeX
Last 5 publications
2020
CP3-20-38: One-loop Graviton Corrections to Conformal Scalars on de Sitter
D. Glavan, S. P. Miao, T. Prokopec, R. P. Woodard

Refereed paper. July 14.
More publications