Contact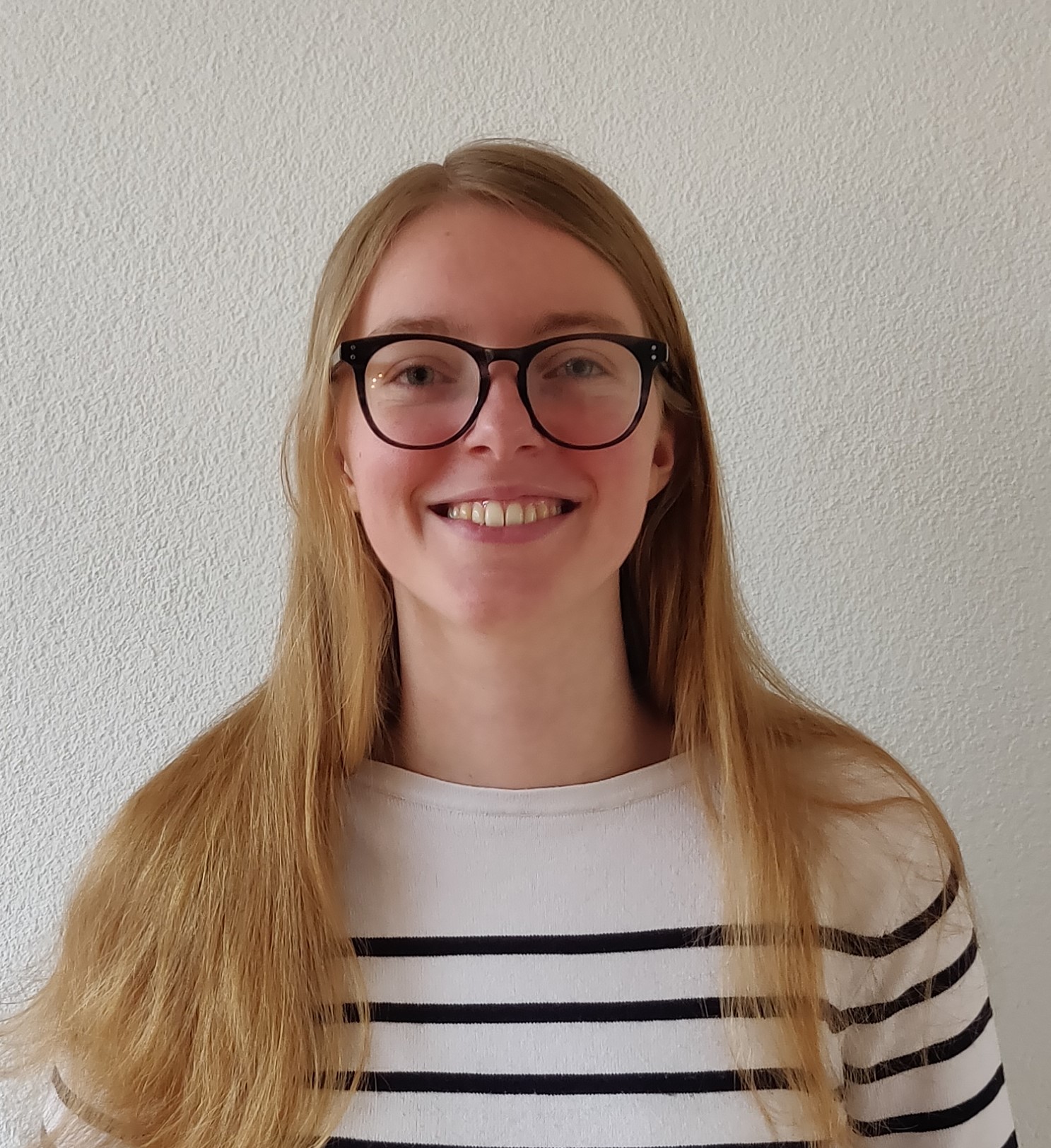 Name
Karlijn Kruiswijk

Position
PhD student

Email
Address
Centre for Cosmology, Particle Physics and Phenomenology - CP3
Université catholique de Louvain
2, Chemin du Cyclotron - Box L7.01.05
B-1348 Louvain-la-Neuve
Belgium
Office
UCL member card
Research statement
My PhD thesis is on the detection of low energy (MeV-GeV) neutrinos from Gamma-Ray Burst populations using IceCube.
I am working on using the electromagnetic spectra of Gamma-Ray Bursts to categorize them in order of neutrino production.
For the detection of neutrinos, i am trying to improve the the detection and reconstruction of low energy neutrinos at IceCube. Here I am working on the reconstruction of the direction of a neutrino, using a single string of detectors.
Projects
Research directions:
Experiments and collaborations:
Active projects
Low-energy neutrinos from astrophysical transient sources
Karlijn Kruiswijk, Gwenhaël Wilberts Dewasseige
This project aims at optimising neutrino telescopes, especially the IceCube Neutrino Observatory and KM3NeT, to detect GeV and sub-GeV astrophysical neutrinos. The instruments are then used to search for low-energy neutrinos from transient sources, such as solar flares, compact binary mergers, or gamma-ray bursts.
Multi-messenger studies of transient sources