Contact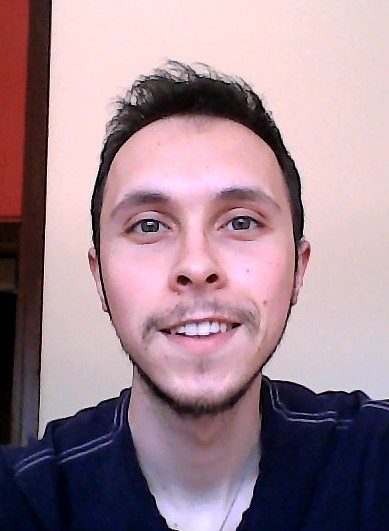 Name
Daniele Massaro

Position
PhD student

Email
Address
Centre for Cosmology, Particle Physics and Phenomenology - CP3
Université catholique de Louvain
2, Chemin du Cyclotron - Box L7.01.05
B-1348 Louvain-la-Neuve
Belgium
Office
B.226
UCL member card
Publications in CP3
All my publications on
Inspire
Number of publications as CP3 member: 3
Download BibTeX
2022
CP3-22-36: DarkNews: a Python-based event generator for heavy neutral lepton production in neutrino-nucleus scattering
Asli M. Abdullahi, Jaime Hoefken Zink, Matheus Hostert, Daniele Massaro and Silvia Pascoli
[
Abstract
] [
PDF
] [
Local file
]
Refereed paper. July 9.
2021
CP3-21-64: Studying dark matter with MadDM: lines and loops
Daniele Massaro, Chiara Arina, Jan Heisig, Fabio Maltoni and Olivier Mattelaer
[
Abstract
] [
PDF
] [
Local file
]
Proceedings of the "17th International Conference on Topics in Astroparticle and Underground Physics" (TAUP 2021).
Contribution to proceedings. November 12.